Testing Volcanic Blue Agave Nectar On Diabetics:
Diabetic Human clinical trials on Volcanic Nectar Blue Agave showed that the product is Low Glycemic in diabetics. Further, the product did not trigger Adipose tissue fat-storage in humans. The research showed that Volcanic Nectar Blue Agave (at one, two, and three servings) neither triggered fat-storage in fat cells nor elevated blood glucose insulin levels, which would lead to obesity, insulin resistance, and diabetes. The researchers noted that not all agave products have been clinically proven, and the ratios of ingredients in agave (stated or not stated on labels) varies and is not standardized. View full study here.
Don't forget our USA Free Shipping on orders over $45!
---
Volcanic Blue Agave Nectar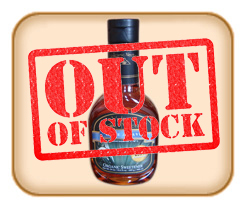 24oz net wt. Agave Nectar
(more agave than competitors)
Buy Now!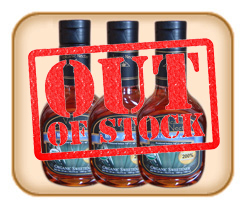 3 Pack Agave Nectar
(24 oz each)
Buy Now!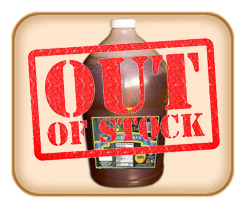 1 Gallon Bottle Agave Nectar
Free Shipping!
Buy Now!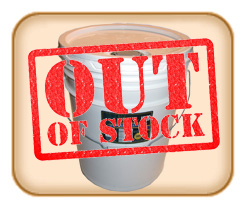 5 Gallon Blue Agave Nectar
Free Shipping!
Buy Now!
---
---
Don't forget to try our other products too!